Hog Roast Oxfordshire's longstanding prowess in providing perfect hog roasts and our vast experience in event catering in Oxfordshire has earned us the top spot in hog roast catering in the county. We have breathed new life into a very ancient cooking technique and elevated it to a new level by combining it with our own bespoke modern menus in order to make our hog roast catering packages an appealing and suitable option for any occasion in Oxfordshire.
Superior hog roast catering for any event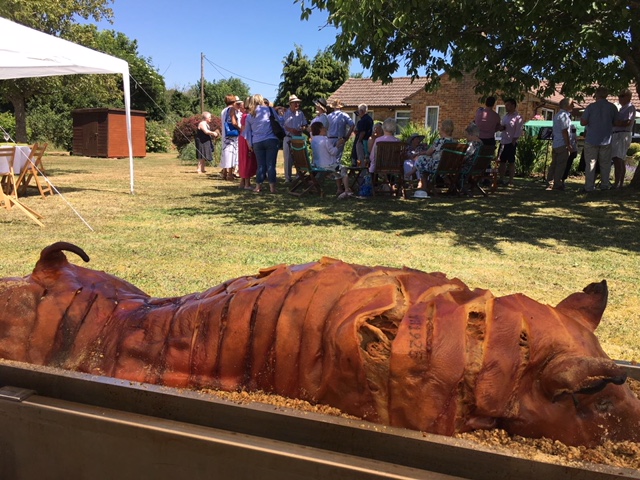 If you hire us to provide our expert hog roast catering services, you will be guaranteed a unique dining experience and the most perfectly cooked pork in Oxfordshire. The slow cooking process draws out the meat's natural depth of flavour whilst retaining its succulent and tender texture. Our delicate touch and years of experience enables us to produce melt-in-the-mouth pork of unsurpassable quality.
We always prepare our meat on-site no matter where we are catering or how many guests we are required to feed. We will arrive at your venue several hours before your required serving time and our adaptable catering team will work seamlessly together to create your menu, ensuring that every detail is exactly how you want it to be and that all of our freshly made food is immaculately presented and ready to be served right on time.
Modern menus and locally sourced ingredients
It goes without saying that Hog Roast Oxfordshire's catering services are a dream come true for pork lovers but how do we ensure that our food is suitable for a wider range of tastes and dietary considerations, as well as being a viable catering option for more formal events? We are able to cater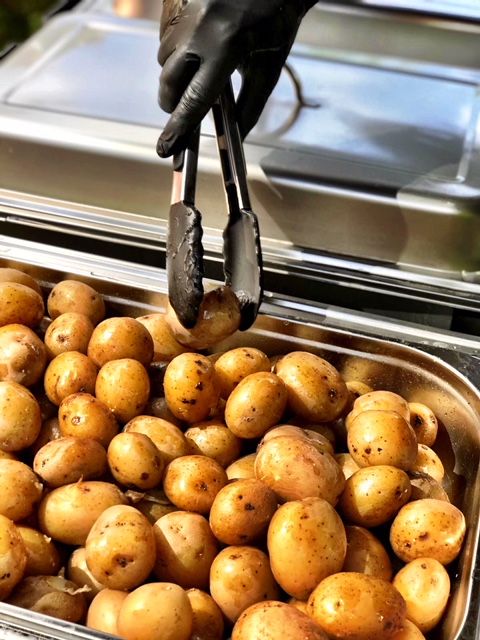 so effectively for such a diverse array of events in Oxfordshire because our speciality hog roasts are not the only thing that we offer. As passionate as we are about our pork, we are just as passionate about pleasing everyone with our food and providing delicious dishes that all of your guests can enjoy regardless of their individual preferences.
Hog Roast Oxfordshire offer tailored catering packages for any event that is happening in Oxfordshire, including wedding receptions, corporate entertaining, private parties, Christmas celebrations and large public events. We can serve your food in a variety of different ways, depending on how relaxed or formal you would like your event to be. We can give you the option of having a buffet so that everyone can mingle whilst enjoying their favourite dishes, or provide a sit-down 3 course meal with table service for special occasions.
All of our exciting menus feature more than enough choice to meet all of the needs of your guests, including alternative meats, themed menus, and imaginative vegetarian and vegan dishes. All of the food we provide consists of the best local Oxfordshire produce and free-range meat that is sourced from the most reputable and ethical pork producers in the UK.
Hog roast machine hire options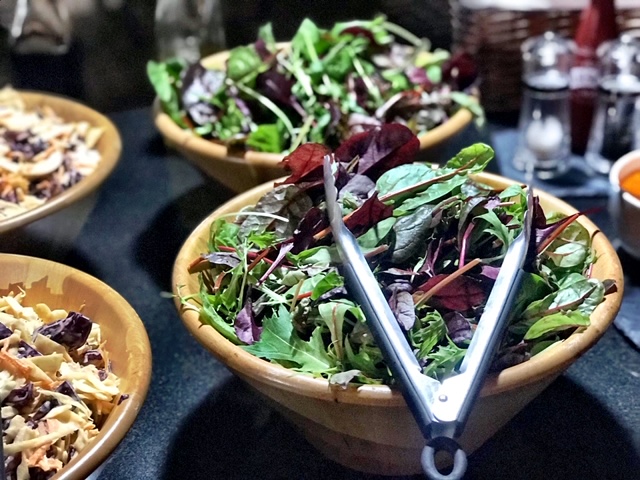 If you have always wanted to do your own catering for a party or you are a local mobile event caterer looking for something a bit different for your diners, there are many reasons why doing your own hog roast is such a great catering option. It is a very cost-effective way of feeding a lot of people with food that is freshly made and beautifully cooked, guaranteeing that your guests will be impressed. Investing in your own hog roast machine is a big step and it is understandable that you would want to try it out first before making this commitment, and here at Hog Roast Oxfordshire, we can give you the option of hiring a machine from us.
You can take advantage of our extensive knowledge and experience in hog roast catering to give you the best chance of cooking your way to hog roast success for your own event. We will also make the whole process as easy as possible for you by delivering the machine to your premises and collecting it again afterwards. If you hire a machine from us you can expect the most advanced equipment in the field of hog roast catering, along with comprehensive support from the Hog Roast Oxfordshire team every step of the way.