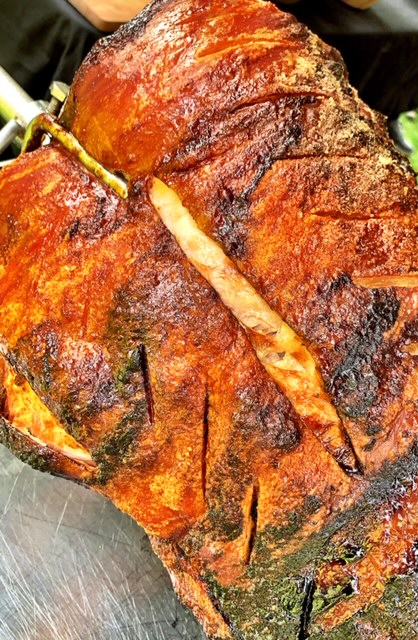 As the most experienced hog roast company in Oxfordshire, we have given a lot of people a great deal of pleasure with the quality of our slow roasted pork and our varied freshly made menus. We firmly believe that slow roasting meat until it is falling off the bone is by far the most effective method of cooking it and we aim to introduce this superior cooking style to as many people as possible in Oxfordshire.
Thanks to the unrivalled standard of our hog roasts and the scope of our menus, Hog Roast Oxfordshire are a very popular mobile catering option for a broad spectrum of events taking place across the county and we intend to remain at the forefront of hog roast catering in Oxfordshire for many years to come.
What catering in Oxfordshire means to us
Oxfordshire is home to the second oldest university in the world, the beautiful Cotswolds, majestic towns on the River Thames, scenic villages, lush green countryside and fantastic local produce. It is also a hub of creativity, a popular filming location for movies and television programmes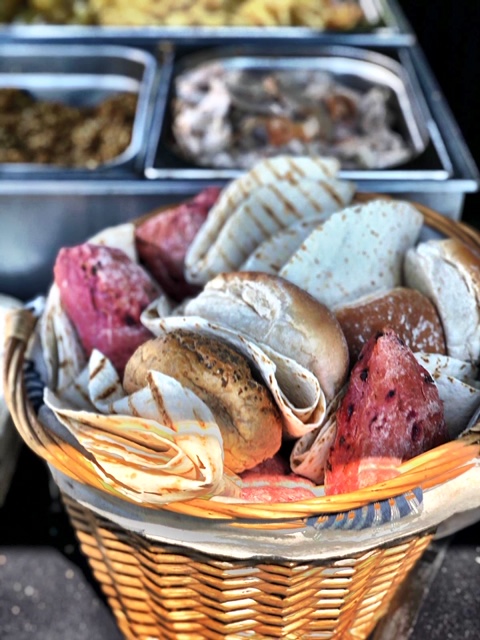 and has inspired many authors to use it as the setting for iconic works of literature. There is seemingly no end to Oxfordshire's charms and for the Hog Roast Oxfordshire team, catering in this diverse and elegant county presents limitless possibilities for us.
We thrive on how different and varied our work is from one day to the next and we love travelling across the county to cater in familiar places for repeat clients and venturing into new territory to cater for new customers.
We thrive on the buzz of catering for large events in Oxfordshire and having to work with speed and dexterity to keep our diners' plates piled high with beautifully tender slow cooked pork. We also find catering for smaller and more formal events in Oxfordshire just as rewarding, and we get a great deal of satisfaction out of preparing every element of our more complex menus from scratch on-site using our superb local produce and free-range meat.
Expert event catering in any location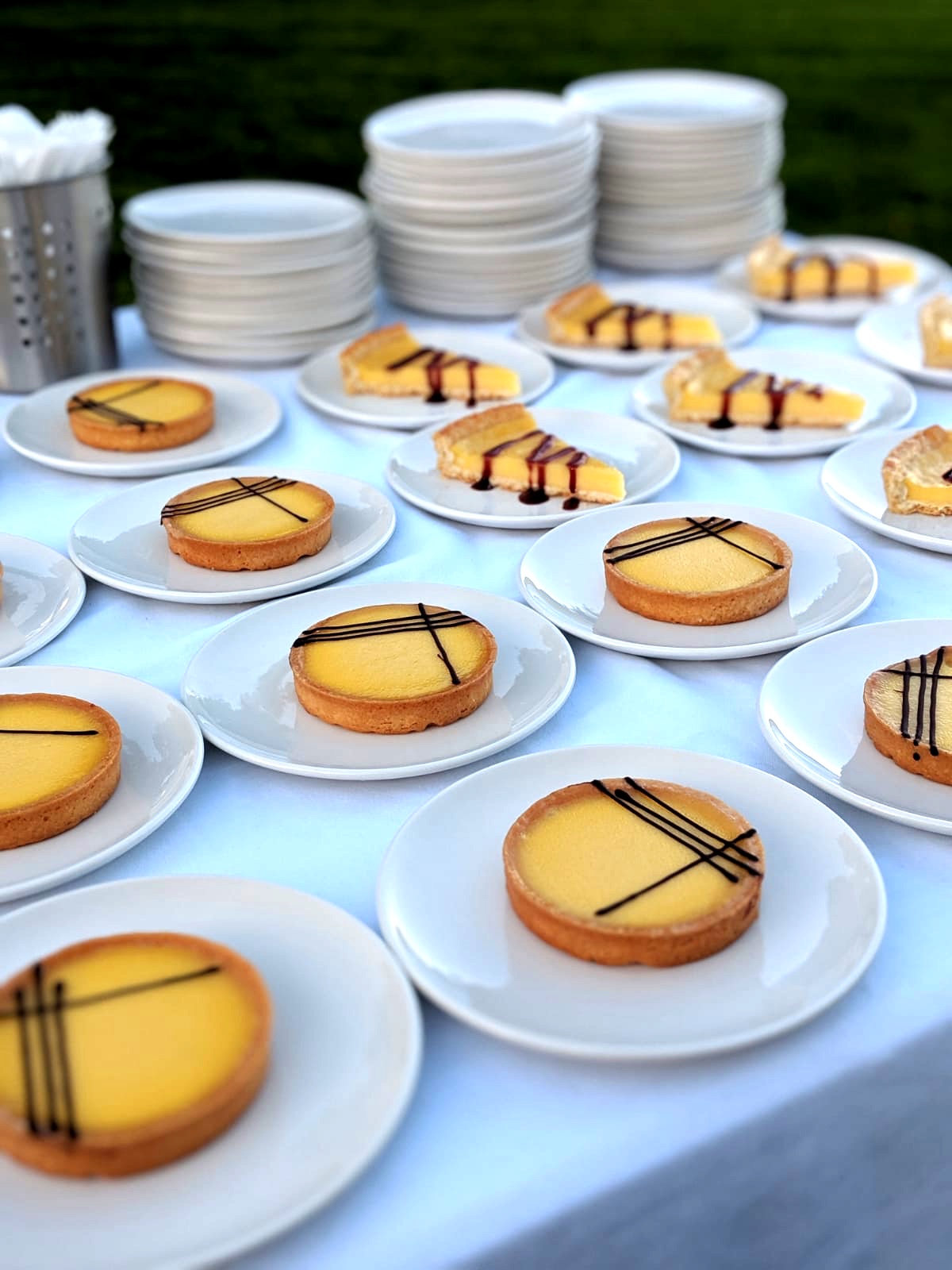 Hog Roast Oxfordshire feel very privileged to be able to cater in so many wonderful locations in Oxfordshire, but it isn't something that just happens by chance. We have invested a lot of time, talent and energy into honing our catering techniques to ensure that our versatile team are able to adapt seamlessly to any environment and cater to an equally impressive standard in any type of outdoor setting or indoor venue in Oxfordshire.
The diversity of locations we can cater in is also aided by our cutting-edge catering equipment, which is capable of being transported to and used to maximum effect in any urban or rural location in Oxfordshire. Our creative catering team and our advanced hog roast catering equipment allows us to achieve the perfect balance of conjuring up restaurant-standard food for any size or type of event, in any of the abundance of lovely settings that Oxfordshire has to offer.
Want to find out more?
If you are as enthusiastic about high-quality pork as we are and you would love to have the finest example of hog roast catering in Oxfordshire for your event, as well as a contemporary and well-balanced menu that will please all of your guests, there are several quick and convenient ways to get in touch with the Hog Roast Oxfordshire team. Whether you would prefer to call us, send us an email or complete our simple online enquiry form, we will get back to you in no time at all.
We also love hearing ideas from our clients about what they would like to be included on their menus, so if you do have any thoughts, preferences or your menu needs to accommodate guests with specific dietary restrictions, we will listen carefully to everything and communicate closely with you to ensure we create a fantastic bespoke menu for your celebration.